As a small business, you may or may not have a budget to spend on lead generation. But what if you can generate up to 1000 leads per months for free for your small business?
Without wasting your time read this article to know how to generate free leads?
Contents
What is lead generation?
How To Generate Leads For Free?
Free Lead Generation Software For Small Business
Trust Building
Conclusion
What Is Lead Generation?
Lead generation is the process and action of identifying potential customers and capturing their contact information.
In lead generation, you have to identify the potential customer who is interested in your business or services, and you have to collect their contact info(name, email, cell number, etc) for further communication with them.
once you got their contact information you sell them your business by providing them the best offers and best services.
The more leads you generate the more customers you convert. The more conversion you get the more money you earn.
How To Generate Leads For Free?
Here are the following ways which can help you in lead generation for free. Even every big business use these lead generation strategies to generate leads for their business.
well, these are the free techniques so they may take time to show the result. But they works.
#1 Create Content
Whether it may be a blog or a video or something else, just start creating content around your niche.
Between that content start promoting your services by telling your visitors that, how your products and services can be helpful for them.
#2 Start optimizing your content
After content creation, it's time to optimize it so that visitors can come over your content and read through it.
SEO is the best way to optimize your content and getting organic visitors to that content.
#3 Popup Forms
Use popup forms on your website. Which pop-up on your site after some condition (which you set to be satisfied to the form to be pop-up).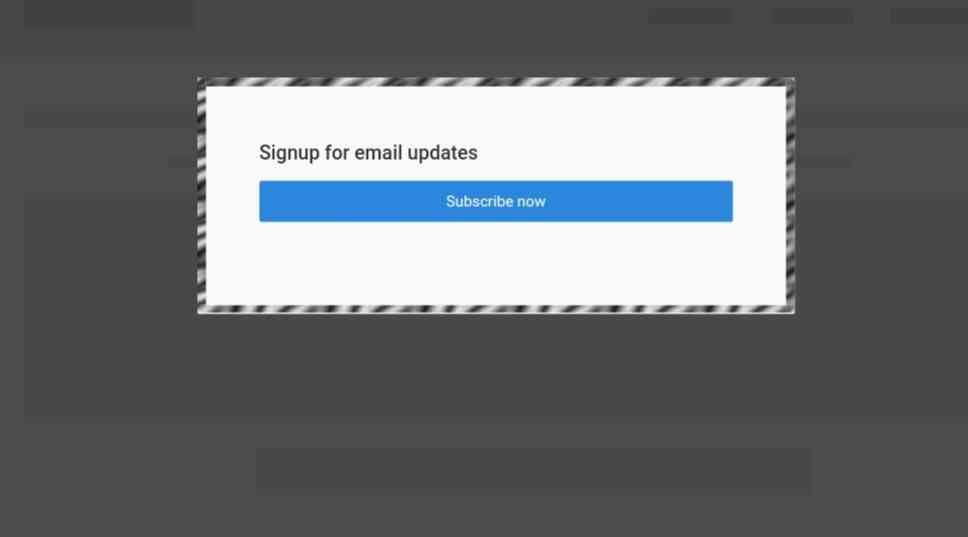 Pop-up forms are very useful to collect leads. You can increase your leads up to 20℅ with the help of popup forms.
#4 Inline forms
Inline forms are very helpful when it comes to lead generation. You can use inline forms on your site or pages where you can collect the emails, phone number of your visitors by providing them some offers.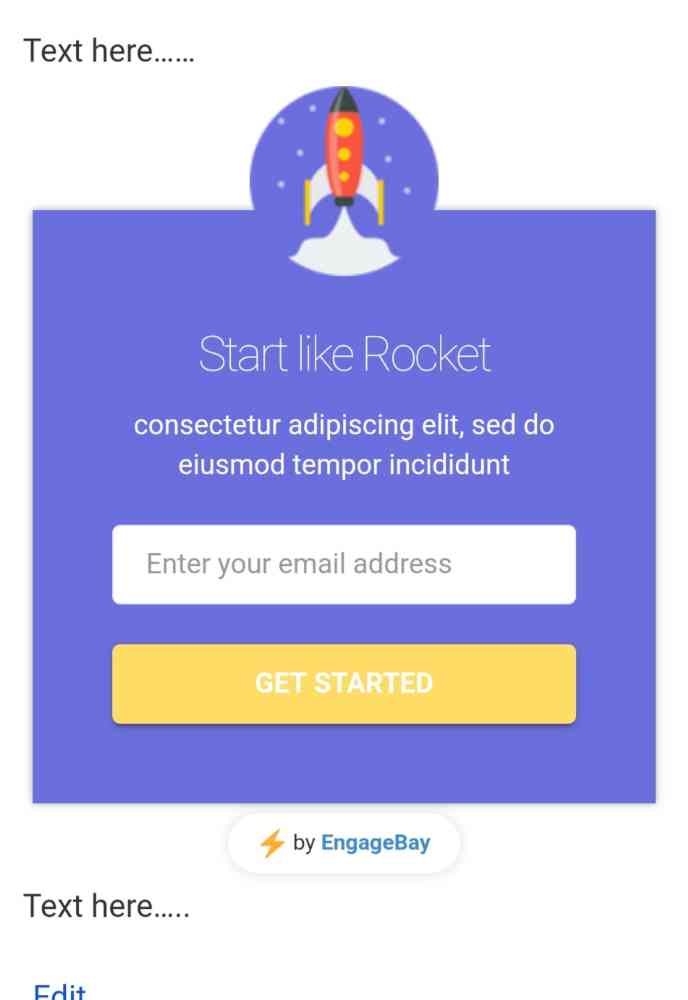 You can mix inline forms with your content on your site to capture the leads from your visitors.
#5 Sticky Bars
Sticky bars are the horizontal bars that you can stick anywhere like the header, the footer on your website to make your visitors aware of the new products or services, etc. Sticky bars helps in driving higher conversion.
Example of sticky bars Image source Convertflow–
#6 Lead Magnet
You can use some lead magnet (offer something for free) to your website visitors. In return collect their emails and cell numbers.
If you are in education offer your visitors free e-books, coaching classes etc, to generate leads.
If you are a furniture business offer them free catalog of different types of furnitures to decorate their home. Along with catalog (inside the catalog) promote your company name and your contact info to them, so that your customer can contact you in order to hire you.
If you are a construction business promote the best constructions which you have ever made.
Now find in which business you are and what lead magnets you can use to generate leads.
#7 Landing Pages
If you have a product or service which you want to sell.
Simply create an attractive and high converting landing page.
Best landing pages can increase your sales up to 20%.
Free Lead Generation Software For Small Business
As I told you, as a small business you may or may not have a budget to spend money to generate leads but what if you can do this with best free lead generation tools?
So here with the free software( at some extent which is enough for you to start), you can generate up to 1000 leads for free and can create broadcast and campaigns for free.
There are lot more tools available out there on the internet for the automation, campaigns creation and, setting up a broadcast but every tools are paid.
You have to pay them in order to use their services.
But we are not going to pay any of them we are going to use their free services.
Note, in free services you will have limitations but free services are enough to jump start if used wisely.
Later on, you can earn money from your leads and can purchase the paid plan for any software which you want.
So without going here and there click here to access with the free services provided by EngageBay.
Or Click to read the full reviews of EngageBay.
Trust Building
The next most important thing is trust building. People out there must have trust on you and your brand.
Even you also will not buy services from those, whom you don't trust. So how your customer can if they don't trust you anymore?
No matter how much leads you have and how much leads you generate, no matter what lead generation strategies you use.
if they don't trust you they will not buy from you.
So what can you do to build trust?
here are some tips-
Get Familier with your leads, The most important thing is getting familiar with your leads. Just try to send them free demos, offers, etc. So that they hear your name and get familiar with your brand.
Before closing any customer first give him enough materials to trust on you.
Provide them your personal information, not your family information but your brand information, that what your brand is and how your organization works.
And how you can beneficiate your customer, if they buy service from you.
Meet with their needs, don't ever try to sell your services to your customer. Instead of selling your services try to solve their problems.
build a problem-solving approach to them.
Stay committed, this is for your brand and brand value.
No matter what business you are doing whether it's online or offline. The market is so dynamic and it changes everyday.
So don't go drain with the tide of the market, just stay committed and keep doing your work.
Conclusion
All the techniques which was described inside this article, was highly adaptive and being used by almost every brand out there.
These are the best lead generation techniques for small as well as big business.
You can easily start implementing these techniques and can make your lead generation work successful.
All the techniques which were described in this article are free to implement. You can implement them using free sources, but free sources will have limitations.
But still, you can start implementing these techniques for free. Later on, you can earn from your leads which you have generated and pay for the best services which you want to generate more leads.
Here in this article, I tried my best to solve your query about lead generation for small business. But still, if you feel any catchy gap during this article or any doubt arises in your mind, or for any query, support feel free to ask me in the comment section.!